Roof Restoration Mount Eliza
Need a roof restoration in Mount Eliza? Brennan Roofing have you covered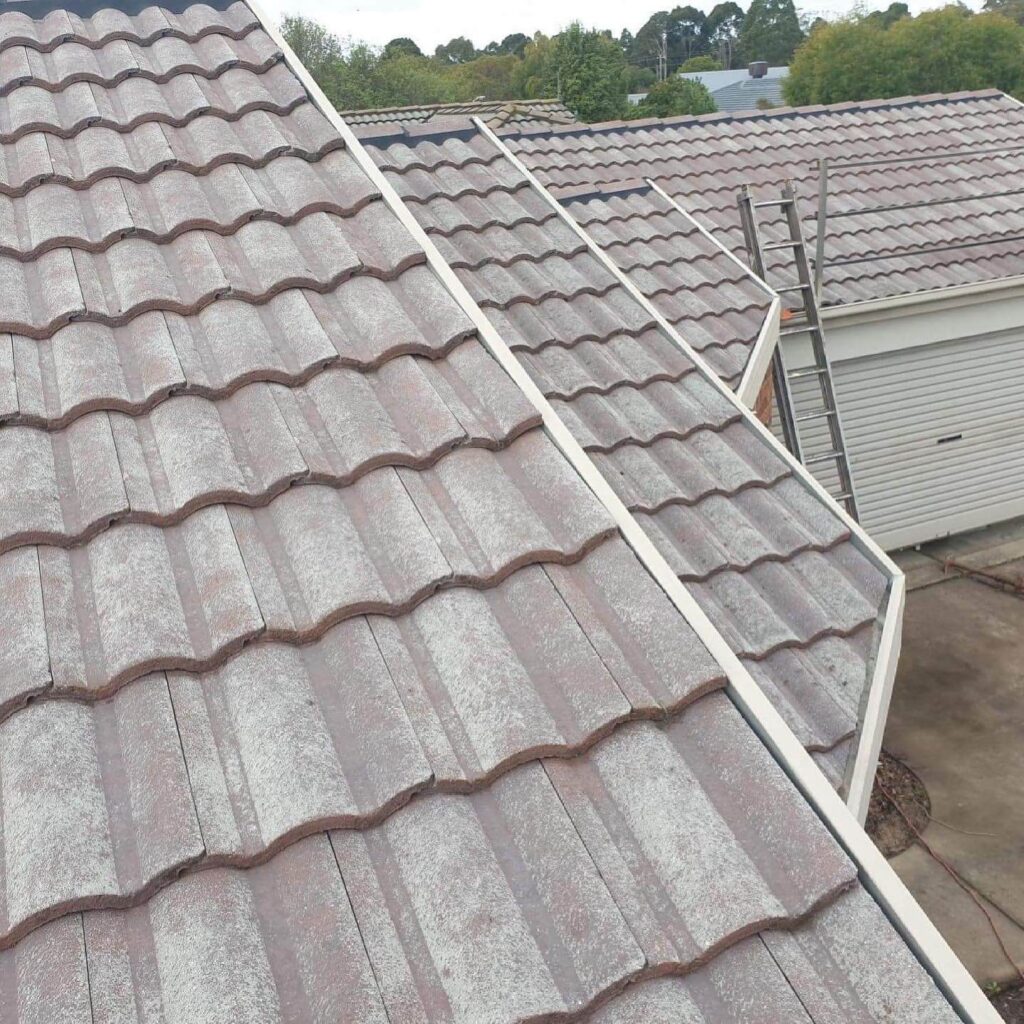 When the damage to your roof is visible, it is obvious that you should have it restored. One of the options that a homeowner should make is to maintain the appearance of their property while avoiding roof damage. In most circumstances, a roof is the first thing a visitor notices when they come to see your little dwelling. There's a reason why a roof is often referred to as "the crown of your house." Roof upkeep is very important in Melbourne because of the city's severe environment.
"Nothing lasts forever," as the adage goes, and your roof is no exception. Many homeowners are unaware of the advantages of roof restoration. Mold, weather, vermin, leaks, and other concerns are just a few of the problems that a roof may experience over time. A house with a nice roof is usually believed to add to the worth of the house even whether it is being sold or rented out.
When these things aren't properly maintained, they end up costing a lot of money when the damage becomes severe. As a result, maintaining your roof on a regular basis becomes a prudent decision.
Our services include all of the requirements for your roofing, including – because we understand what needs to be done.
Roof Restoration 
Cleaning the roof using high pressure cleaning
Guttering and roof painting
tiling on the roof tiling on the roof tiling on the roof t
Repairs to the roof and more
Most portions of Melbourne, particularly the south-east, including Mount Eliza, are served by our services.
Mount Eliza is situated on the Mornington Peninsula, on the coast between the major cities of Frankston and Mornington.
The coastline surrounding Mount Eliza is made up of rugged cliffs with beautiful walking trails that lead to stretches of isolated sandy beaches in tiny bays and coves below. The majority of the beaches along the coast are accessible through residential streets with modest parking lots at their ends. Those private lanes are home to affluent dream houses and weekend getaways, many of which offer breathtaking views of the shore.
Mount Eliza Regional Park, accessible through Two Bays Road, contains the old Moorooduc Quarry and has views of the surrounding plains, as well as a lake with picnic spots and a playground. It's very next to the historic railway, which runs from the restored Moorooduc station.
Mount Eliza's appealing commercial center is situated about one kilometer inland along Mount Eliza Way and Canadian Bay Road, and it has supermarkets and a variety of specialty businesses.
Mount Eliza Regional Park, accessible via Two Bays Road, includes the old Moorooduc Quarry and provides views of the surrounding plains. A lake with picnic spots and a playground may be found at the park's southern end. The Moorooduc station of the Mornington Tourist Railway, which provides steam train excursions, is close to Mount Eliza Regional Park.
Choose Brennan Roofing For Your Next Roof Restoration in Mount Eliza
Our experienced roofers provide a range of services to help you have your gutters functioning like new again. We have the expertise and experience to develop a well-engineered solution for all your specific roofing problems, thanks to our many years of experience in the sector.
Hail and Storm Damage Repair: Severe weather, such as wind, hail, snow, and ice, is one of the most frequent causes of roof damage. When a roof is destroyed during a storm, the structure becomes susceptible to leaks, which may cause water damage to the interior. Brennan Roofing repairs any leaks and roof damage caused by extreme weather.
Repair and replacement: The shingles are readily destroyed by harsh weather, animals, and ordinary wear and tear. We repair damaged materials or replace them with high-quality replacements from reputable suppliers.
Repairing and Preventing Leaks: A roof leak is hazardous because dripping water may cause significant structural damage over time. All roof leaks are identified and repaired by our experts.
Repair Work Under Warranty: All of our roof repair services are covered by the manufacturer's warranty.
Roof damage, whether small or severe, may lead to further problems if it is neglected for an extended period of time. This is why we suggest contacting Brennan Roofing as soon as possible if your business's roof suffers damage. Within 24 hours of receiving your contact, our experts will arrive on your home to perform reliable, complete roof repair.
Do You Need A Roof Plumber in Mount Eliza?
We provide the most effective roof restoration services in Mount Eliza. We exclusively utilise high-quality products and employ industry professionals. 
We distinguish ourselves from the competition by functioning as a mainly word-of-mouth company with none of the overheads associated with bigger corporations. We can provide you and your family with high-quality service in Mount Eliza at very reasonable rates.
Re-bedding of the Roof
Detection and repair of roof leaks
Gutter Replacements 
Repair and restoration of tiled roofs
Roof repair with cement and terracotta
High-Pressure Cleaning 
FAQ - Frequently Asked Questions