We are experts in Roof Restoration. Also providing a full range of roof related services.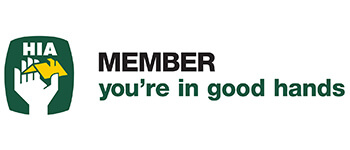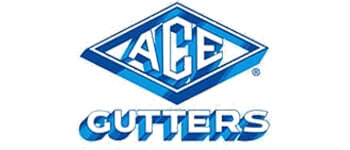 Family Owned Roofing Company With 20 + Years Experience in Roof Restoration
Formed in 2010, with a team of roofers with 20+ years in roofing experience, Brennan Roofing specialises in roof restoration and Colorbond roof restoration as well as offering roof plumbing, roof tiling services, guttering and fascia covers, roof pressure cleaning, leak detection, roof repairs, metal roofing and gutterguard.
At Brennan Roofing, we don't use sub-contractors, we are an owner run and operated business, giving us full control of our quality, and we stand by our work, our quality is second to none, and our reviews show it. We provide one on one client liaison, our clients matter to us, we want to keep our top reputation. 
We recognise the significance of regulatory compliance and safety. We ensure that the risks of roof and gutter installation, as well as operating at heights, are minimised to a safe level. 
Colorbond roof installation necessitates a significant lot of attention to detail and expertise. We are experts in both height safety and roof plumbing at Brennan. We have all of the essential equipment and training to keep our workers and your property safe while installing Colorbond roofs.